Dates for vendors is Friday October 28th and 29th, 2022
Festival organizers are currently seeking vendors to display their wares at the Cedar Livestock & Heritage Festival Friday October 25th and 26th (Friday & Saturday)
Vendor spaces will be assigned on a first come-first served basis with preference given to those offering western, agricultural, livestock or Dutch Oven cooking theme products and services.
Vendors will be located inside the Diamond Z Arena, unless an outdoor location is requested. The cost for a 10 x 10 space is $100 and must be paid prior to set up. Reservations need to be made by October 1st.  See application link below.
Contact Info
For more info or to reserve your space contact:
Ruth Warman
Phone: 435-865-6634
Email: diamondw@infowest.com
Link to Vendor Application VENDOR APPLICATION 2022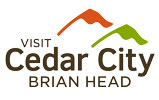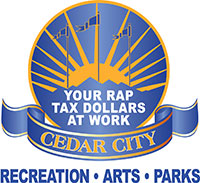 Address
PO BOX 69 Cedar City, UT 84721