Date: Saturday, October 28th
Time: 10 a.m.
Location: Cedar City Main Street. 200 South to 400 North.
Contact: Donna Christiansen 435-559-2251
Parade Entry Form: Parade Entry Form
Sheep Camp Display: Immediately following the parade at the Cross Hollows Event Center.
The Sheep Parade is the highlight event of the Cedar Livestock & Heritage Festival and probably one of the most unique parades in the country. Approximately 1,000 head of sheep will be herded from Cedar Mountain pastures down Cedar City's Main Street, providing an exciting glimpse of the Old West and its livestock heritage to spectators along the route. Horses, wagons, antique tractors, bag pipe bands, youth groups, stock dogs, and historic and modern sheep camps also will take part in the procession. The parade committee also encourages entries in memory of members of the livestock industry who have past.
For everyone's safety, please leave your dogs at home and keep to the edge of the street as the sheep pass by. Do not get in front of the sheep. After the parade the tractors and sheep camps will also be on display the remainder of the day at the Cross Hollows Events Center.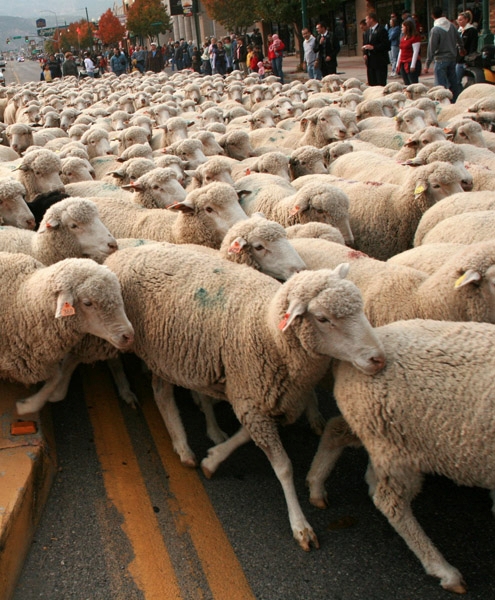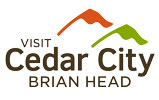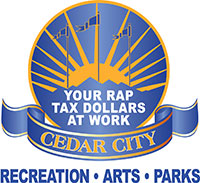 Follow us on Facebook and Instagram @cedarlivestockfest
Questions? Email: donnabchristensen@gmail.com