CELEBRATING CEDAR CITY'S
RICH AGRICULTURAL HISTORY

October 27th & 28th, 2023


7 Events
Get entertained or challenge yourself by competing in one of the traditional events.

History
Iron County has rich and inspiring history which is worth celebrating.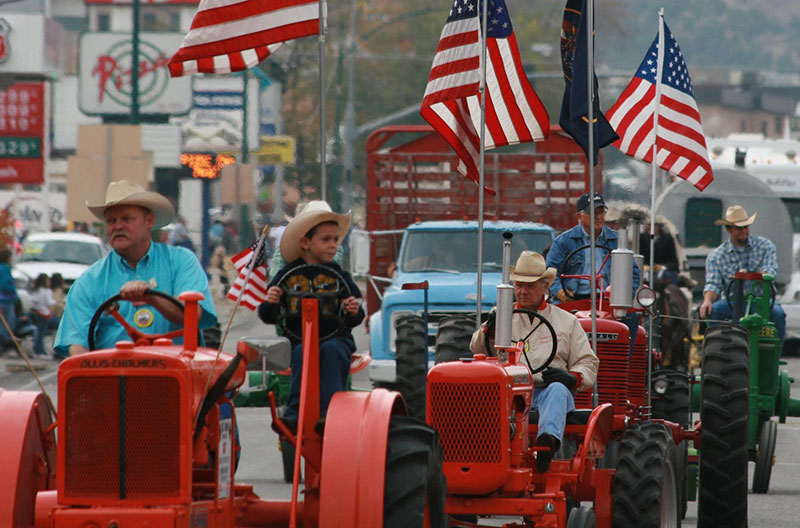 Iron County has rich and inspiring history which is worth celebrating. Fall is a very special time of the year, for it means the harvesting of crops and the trailing of livestock from the high mountain ranges to the desert for winter, which is a yearly tradition. May we never forget the people, animals and resources that built such a great community and legacy.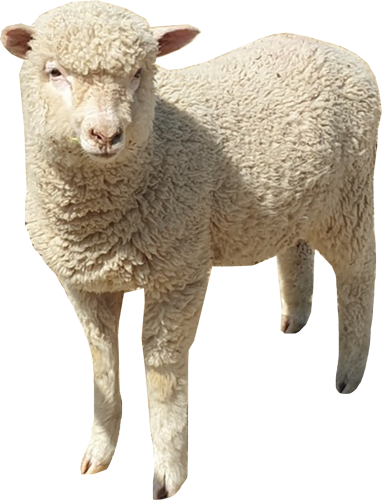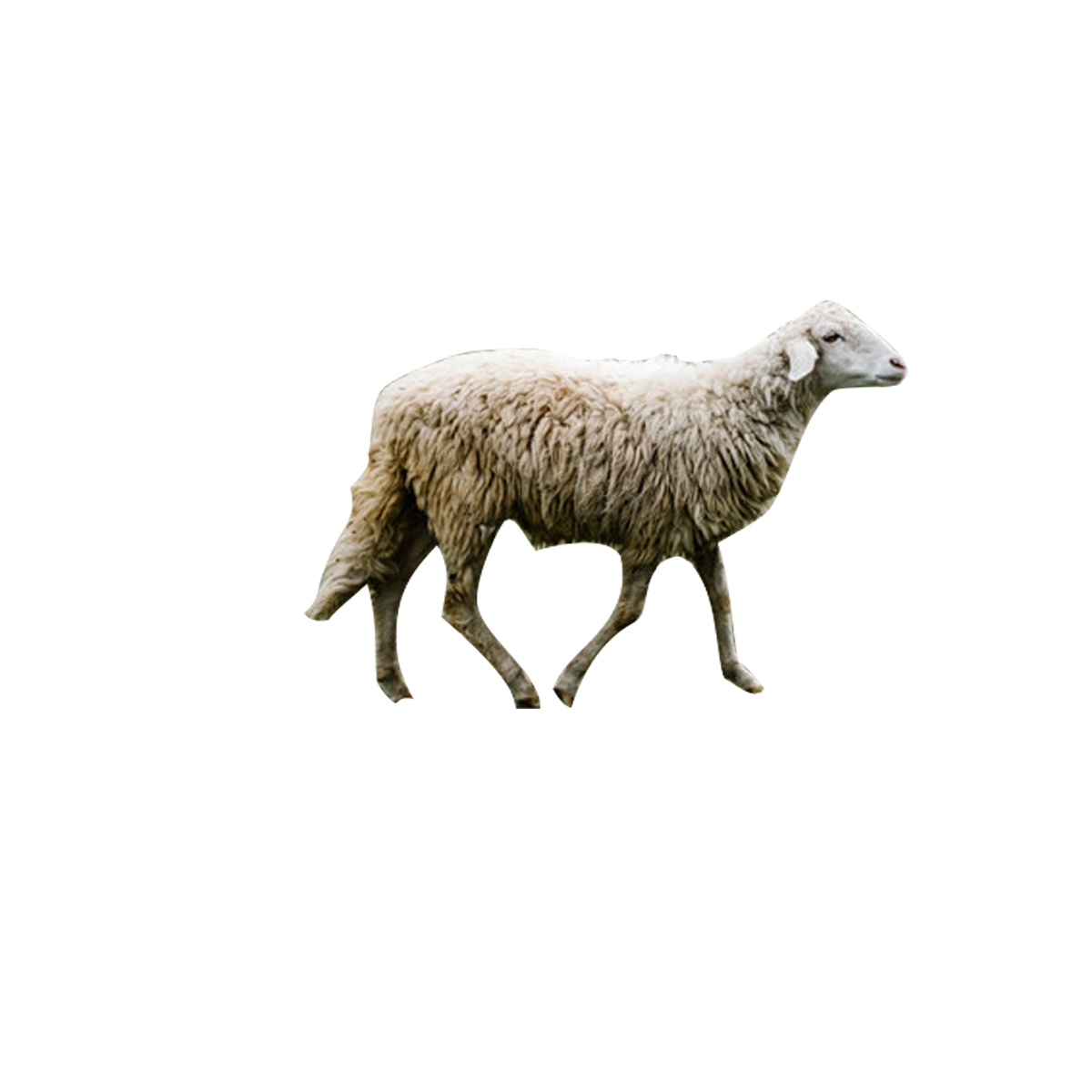 We are very pleased and proud that once again they will parade down Main Street and be celebrated for all they represent. The first sheep were herded up from town to Cedar Mountain in 1870, and every year since then they have made the trek from the mountain to the valley making their way through Cedar City. Join us for the great celebration!
Antique Tractor & Horse Pull Events
The Color County Antique Machinery Association (CCAMA) will sponsor several tractor related activities throughout the festival. Held in conjunction with the Tractor Events.
COWBOY POETRY & MUSIC
Cowboy Poets and Musicians – Friday and Saturday, October 29th and 30th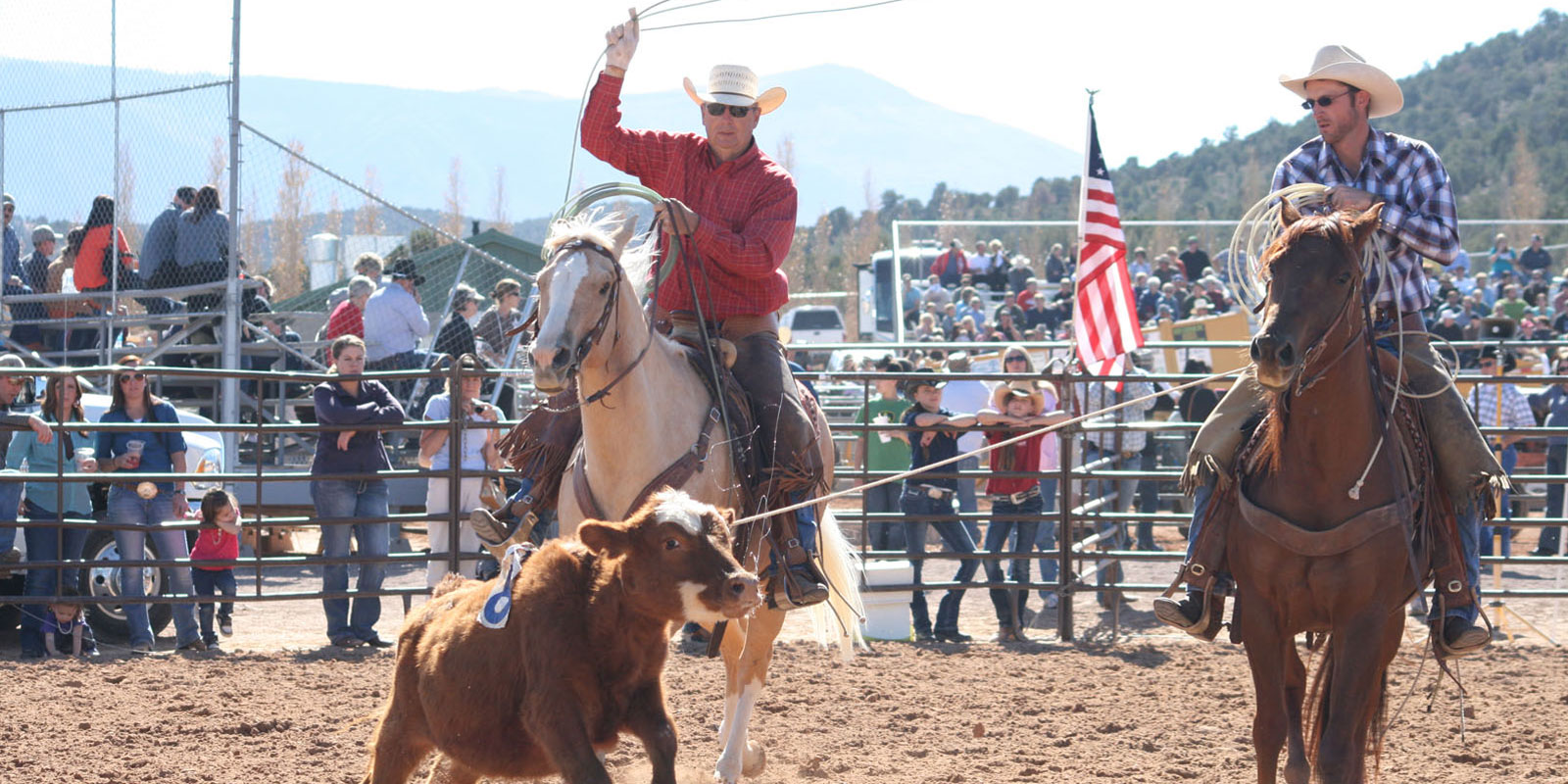 Ranch Rodeo
Cedar City Lions Club presents the Dennis Stowell Memorial Ranch Rodeo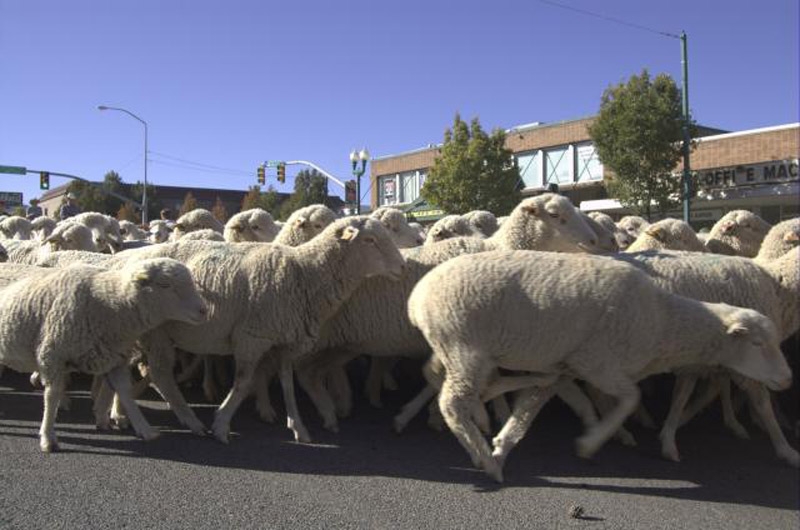 SHEEP PARADE
The Sheep Parade is the highlight event of the Cedar Livestock & Heritage Festival and probably one of the most unique parades in the country.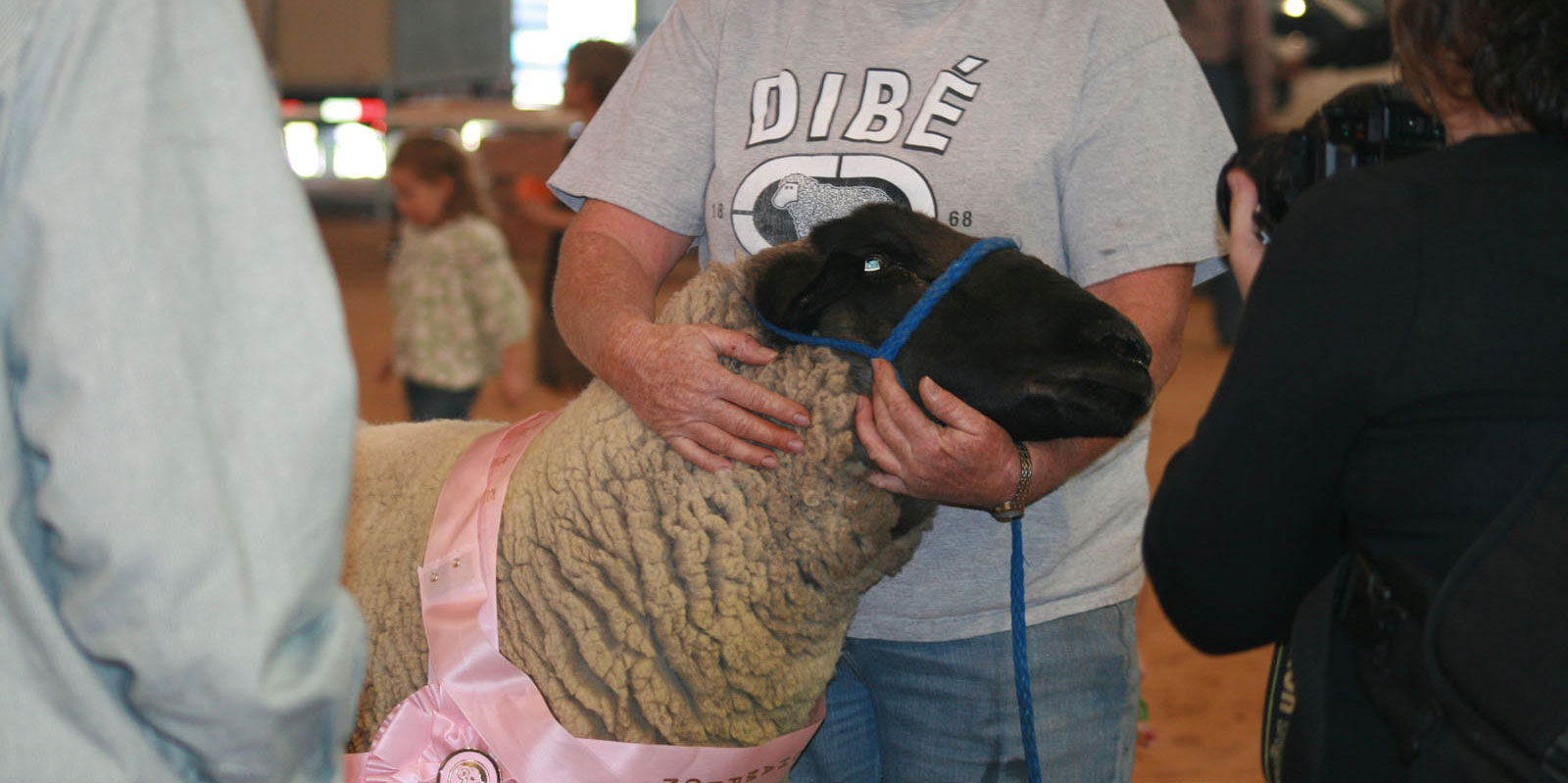 Sheep Lead Contest
The Objective of this contest is to give participants an opportunity to display their fashion and sheep-handling talents, to present sheep in an attractive manner, and to give the audience an opportunity to see and appreciate the beauty of wool and the animals that produce it.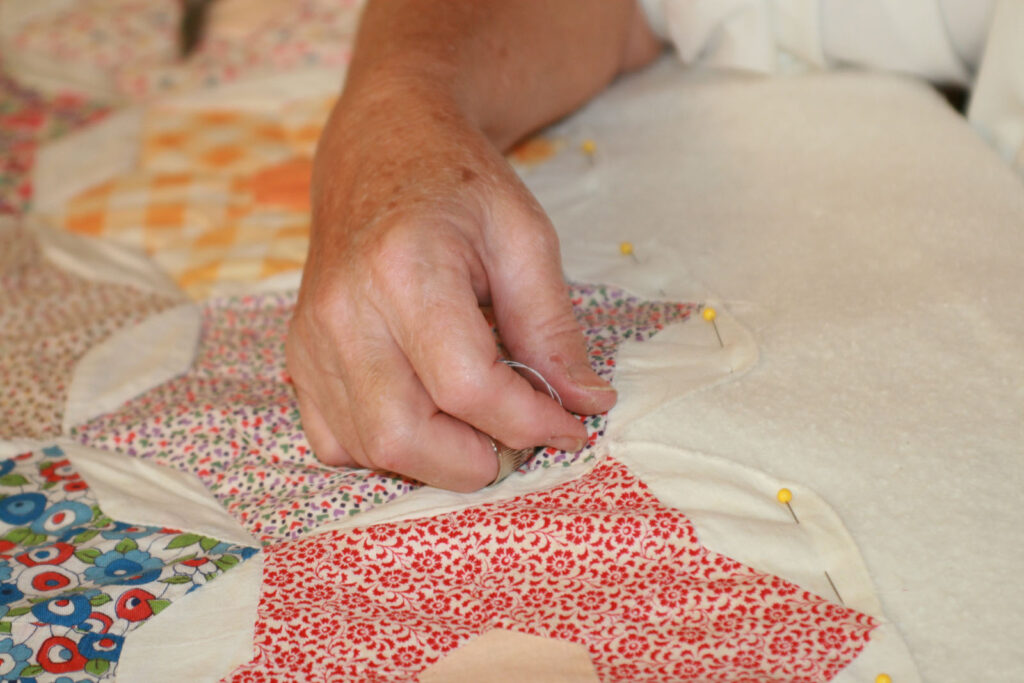 Quilt Show
Members of the Cedar Chest Quilters Guild display beautifully made quilts featuring everything from old fashioned, traditional and modern quilts made by men and women from the Cedar City area.
DUTCH OVEN CONTEST
Dutch Oven cooking is a time honored tradition. Southern Utah was settled by pioneers cooking from a cast iron pot. Dutch Oven cooking remains a coveted skill and enjoyable pastime.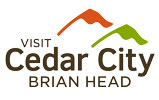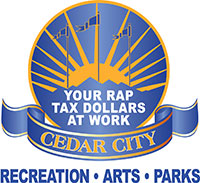 Follow us on Facebook and Instagram @cedarlivestockfest
Questions? Email: donnabchristensen@gmail.com