QUILTS, CARS, & HANDS ON ACTIVITIES

Quilt Show
Cedar City Heritage Theater Lobby, 105 N. 100 E.
Friday, 10 a.m. to 7:00 p.m.
Saturday, 10 a.m. to 5 p.m.
Members of the Cedar Chest Quilters Guild display beautifully made quilts featuring everything from old fashioned, traditional and modern quilts  made by men and women from the Cedar City area.  Each year they display approximately 100 quilts of all sizes from Kings to table runners and wall hangings.  Some are quilted by hand, while others are quilted by machine. The Cedar Chest Quilters Guild is the local, Cedar City, Chapter of the Utah Quilt Guild. They are a Non-Profit organization that thrives on community service, humanitarian aid, and social networking. They serve members from Cedar City, Enoch, Parowan and the surrounding areas.  For more information about the organization please see their website www.cedarchestquiltersguild.org.
Vintage Car Display
11 AM to 3 PM
Sponsored by Tinks Superior Auto Parts
The Cedar Breaks Model A Club is part of this year's festival with their vintage auto display. The fully restored autos feature several styles and makes of vintage autos built before 1950. The autos will be a big part of the Sheep Parade at 10 am on Saturday and will then be on display out at the Cross Hollows Events Center from noon to 5 p.m. To participate with a car, please contact John Gibson at 702-277-8968 or johnpg@mindspring.com.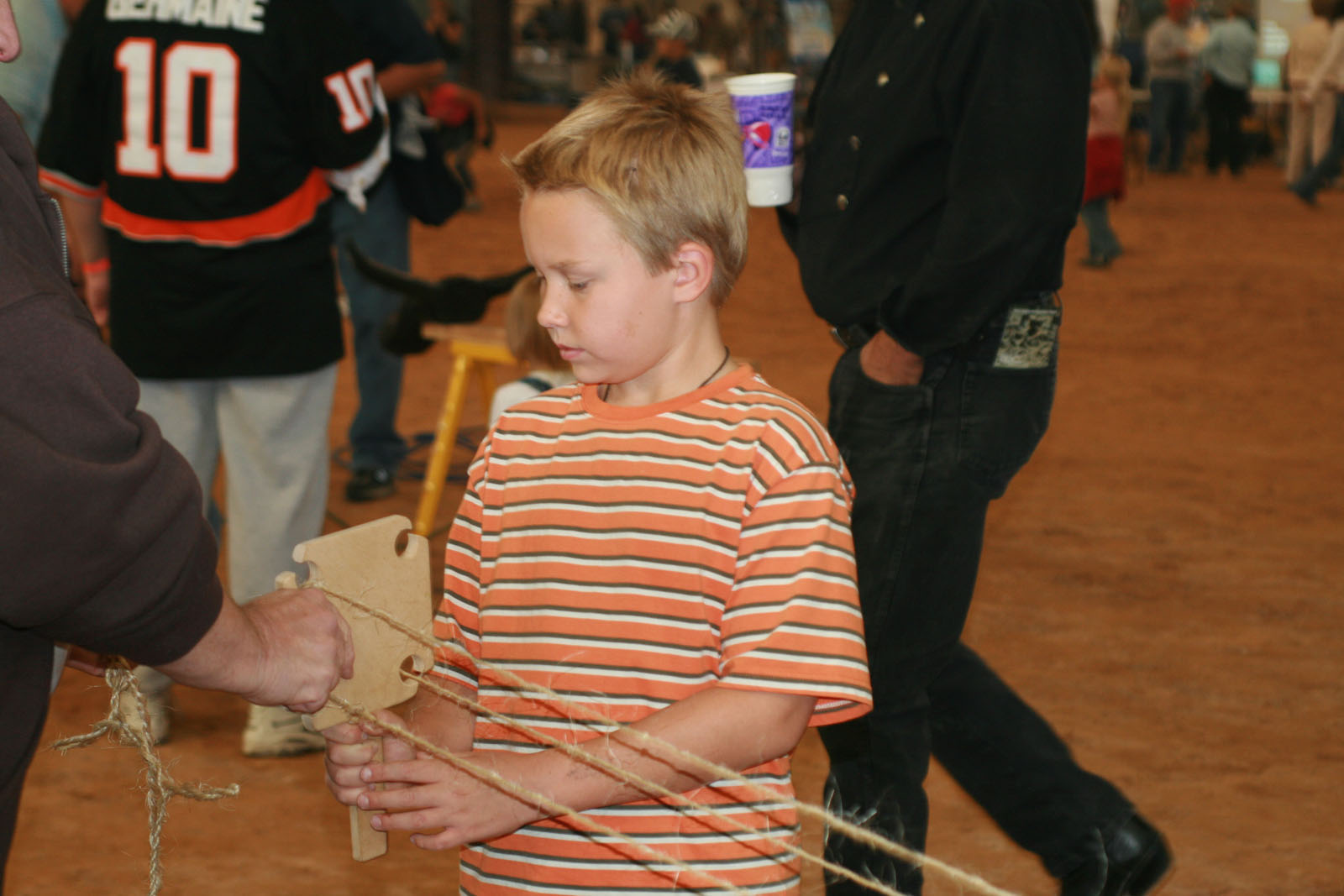 Heritage Hands On Activities & Demonstrations
Diamond Z Arena, Cross Hollows Events Center
Saturday, 11 a.m. to 5 p.m.
Interested in the Old West? The Frontier Homestead State Park Museum will offer a variety of hands-on activities at the annual Cedar City Livestock Festival. You can learn to rope a cow, but first try your hand at making your own rope using an old-fashioned rope jack. Tired of video games? Master the classic games of marbles and double ball. And kids (as well as kids at heart) can build their own frontier cabin using Lincoln logs. The Frontier Homestead State Park Museum helps bring history to life.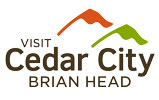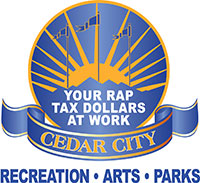 Follow us on Facebook and Instagram @cedarlivestockfest
Questions? Email: donnabchristensen@gmail.com