Cross Hollows Event Center
​The Cross Hollow Multi-Event Center has become a major player in Cedar City's schedule of attractions and is the home base for the Cedar Livestock & Heritage Festival. The Center consists of the indoor Diamond Z Arena, named after major contributors Renn and Ree Zaphiropoulos; and the Iron Ranger Outdoor Arena. The center is situated in Cross Hollow just west of Cedar City. The facility is equipped with bucking chutes for the outdoor arena and a 300 x 320 foot warming barn with concession stands and 100 stalls for horse boarding.
The Center is part of the Cedar City Parks and Recreation Division and is under the supervision of Bob Tate with Larry Olds as the Center's manager. For more information about the Cross Hollows Event Center, contact 435-865-9223.
Getting There: The Cross Hollow Events Center is located two miles west of Cedar City in Cross Hollows subdivision. From I-15, take Cedar City center exit #59, onto 200 North (Utah State Highway 56), head west on Hwy. U-56 for about two miles to the Cross Hollows Road (just past Gen Pak Manufacturing), then head south to the facility.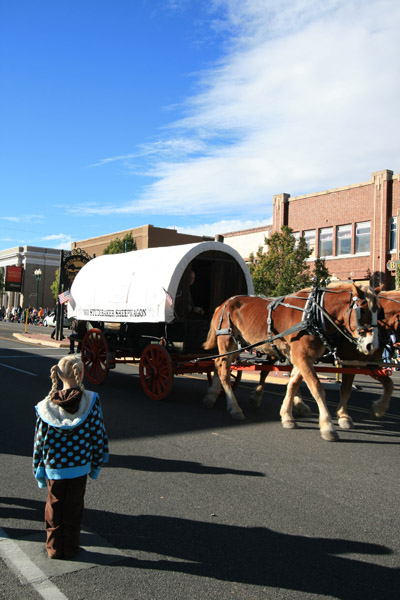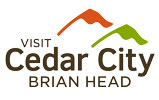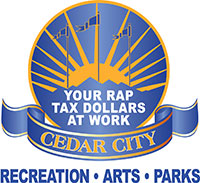 Follow us on Facebook and Instagram @cedarlivestockfest
Questions? Email: donnabchristensen@gmail.com